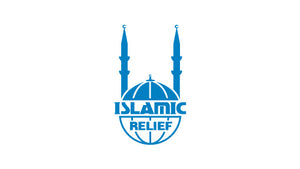 ISLAMIC RELIEF
Islamic Relief works with communities to strengthen
their resilience to calamities, and we provide vital
emergency aid when disasters occur.
Islamic Relief helps the impoverished access basic
services, including education, water, sanitation, and
healthcare.
Islamic Relief tackles the root causes of poverty and
makes sure that the world's most vulnerable people
have real influence in both their programs and
advocacy.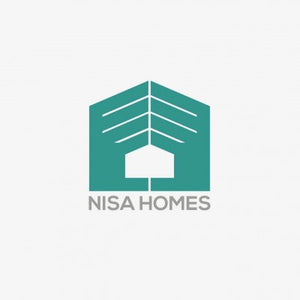 NISA HOMES
Nisa Homes makes the opportunity of a
'home' for domestic violence survivors
across Canada. They envision a flourishing
Muslim community where help is available,
shelter is attainable, and healing is possible.
Nisa Homes was born out of a need to
support the most vulnerable and
marginalized members of our community.
Nisa Homes works hard to provide a place
for women to live comfortably and feel safe
in a supportive home environment, explore
their cultural identity, and directly connect
with their community.

International Development and Relief Foundation
IDRF (International Development and Relief Foundation) is a non-profit Canadian
registered charity working with partners around the world and locally to facilitate
relief and development programs that target vulnerable populations, helping to
alleviate immediate and long-term troubles.
IDRF is a Canadian registered charitable organization dedicated to empowering the
disadvantaged people of the world. IDRF provides effective humanitarian aid and
sustainable development programs, without discrimination, based on the Islamic
principles of human dignity, self-reliance, and social justice.